GIVE LIFE & SENSE to
Computer Vision & Robotics.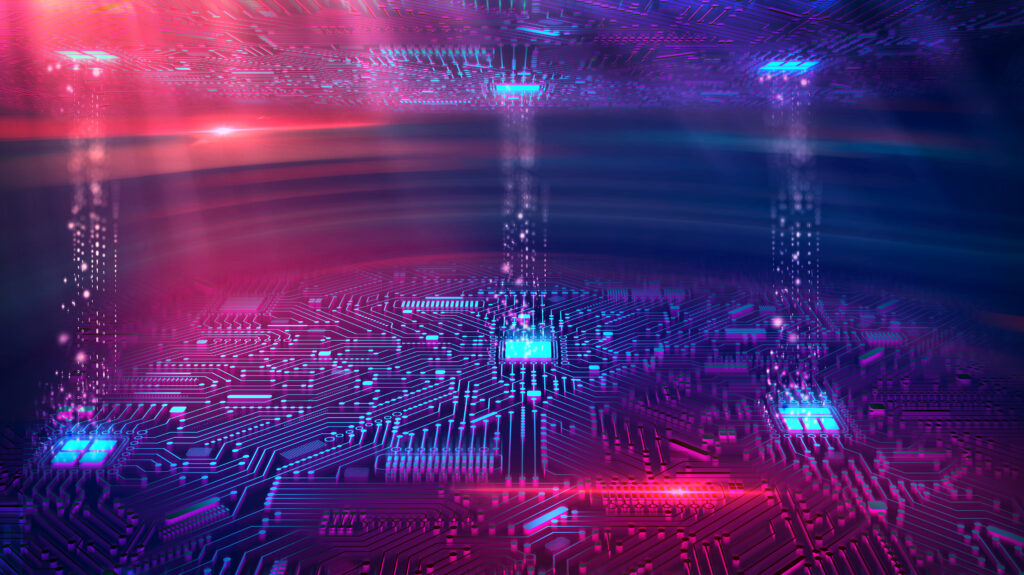 Founded in 2021 by Ir Dr Joey Pong, AI Sense already helped big construction companies to fix issues in work sites. We offer AI powered robotic solutions to smart construction operators & other facilities. Our customer-centric approach has won recognition in public press (reference: SCMP).
Enquiries
Check us out. Let us relieve your pain points.
More than happy to share demo, provide advice & help.
Unit 507, Building 19W,
Hong Kong Science Park,
Shatin